Antonio Tabucchi cancels his participation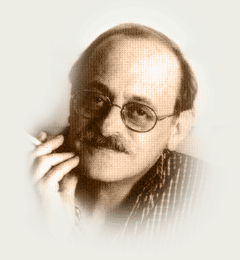 Antonio Tabucchi, one of the finest Italian writers, has at the last moment cancelled his participation at the 14th Prague Writers┤ Festival.
The famous author of many brilliant books written in Italian and Portuguese has just informed the Festival organizers that he will not be able to come to Prague because of ill health. After the American poet John Ashbery and Israeli writer Zeruya Shalev, he is the third guest of the Festival who has made his apologies.

Last modification of this page: 22nd March 2004 15:50