He has many friends in Prague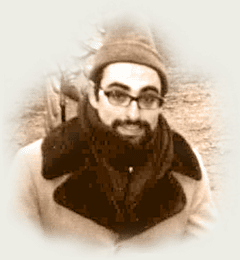 The author, who is closely connected with Prague, is Gary Shteyngart. He was born in 1972 in former Leningrad in the Soviet Union, and in 90s he studied at the Charles University in Prague.
Seven years later his family moved to the United States. Gary Shteyngart lives in New York, but he does not forget his Russian roots. He often visits Russia and he writes about it's contemporary life in his books. He was awarded several international prizes for his first-fruits, novel "The Russian Debutante's Handbook". He studied on the Charles University in Prague in the nineties.

Last modification of this page: 13th February 2004 9:15