Zeruya Salev heavily injured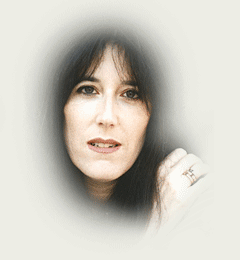 Immediately after we have been informed that the American poet John Ashbery had to cancel his appearance in the 14th year of the Festival due to illness we received more sad news.
Israeli writer Zeruya Shalev, the winner of many literary awards, will not be able to attend the Festival in Prague. She was heavily injured in a bomb attack in Jerusalem. Hopefully we will welcome her in Prague at the Festival in 2005.

Last modification of this page: 27th February 2004 17:18