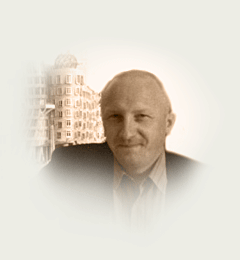 Zbigniew Machej
Born in 1958 in Cieszyn, Poland, Zbigniew Machej drives through "the violet iodine light" of his generation with one hand on the wheel.
Publishing Connoisseurs, Lovers and Assassins before going missing in 1984, he resettled "among the rays of fish ribs", with his poems appearing in underground and exile magazines until "the differences between a knife, a corkscrew and an orange" were partially resolved at a round table in Warsaw.
Not immune to "majestic decay", Machej follows the classical thread of Zbigniew Herbert. In The Land of Eternal Zeroes and Prolegomena, his most recent collections of verse,
"there's no existence outside comparison".
...and again to someone's cheek
someone's hand prays half-alive...
Zbigniew Machej currently resides in Prague.